Property ID
DJR-132
Property Type
Residential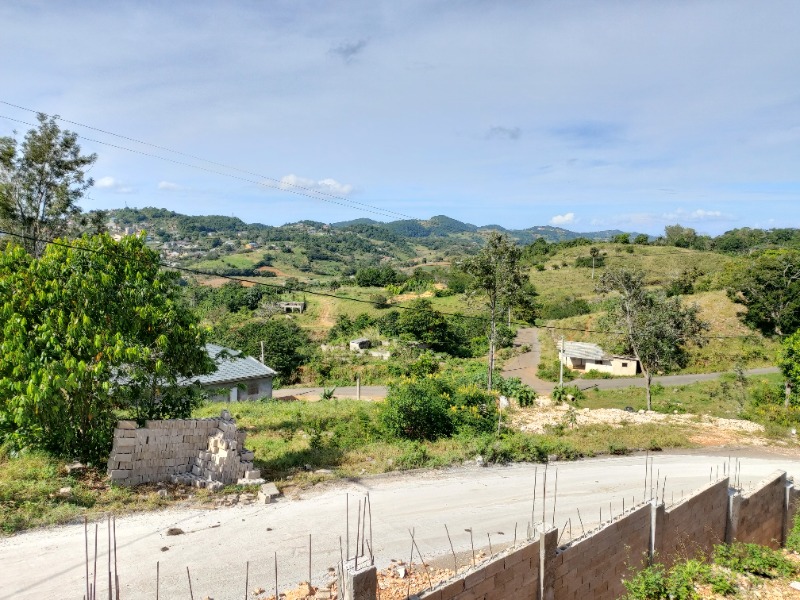 For Sale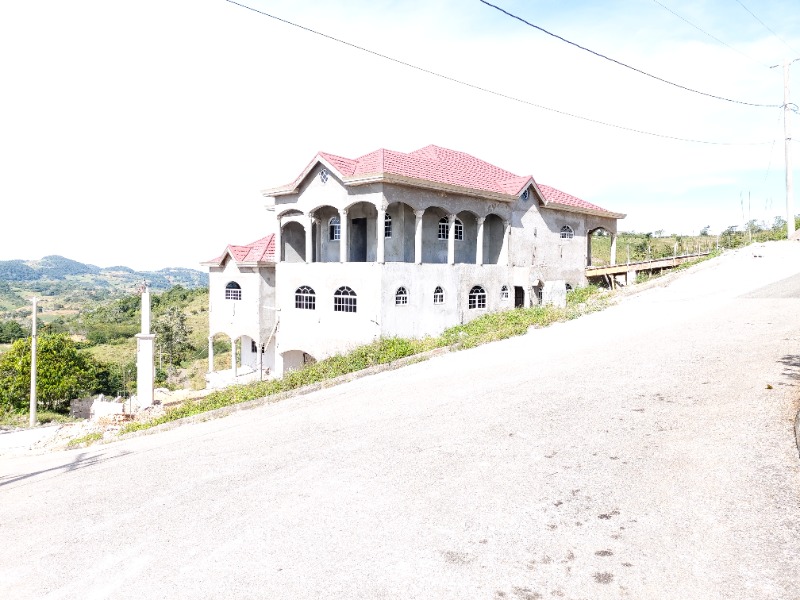 For Sale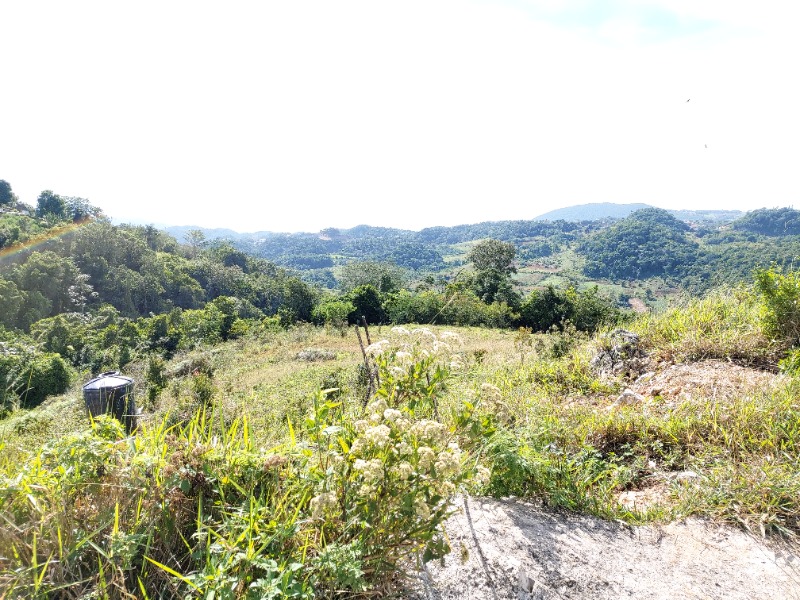 For Sale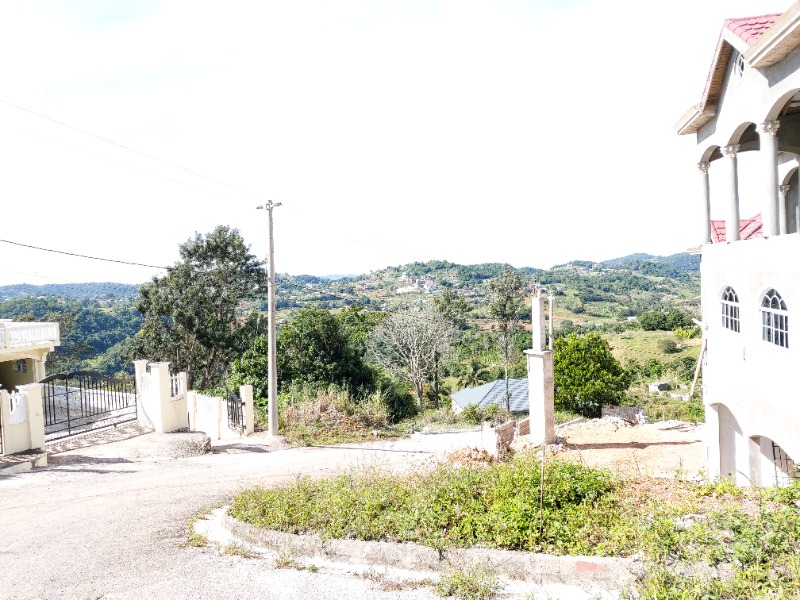 For Sale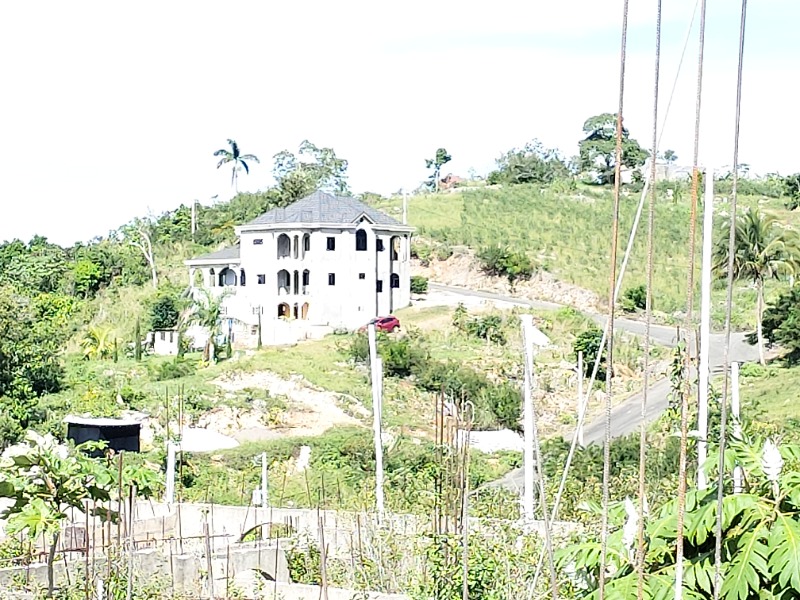 For Sale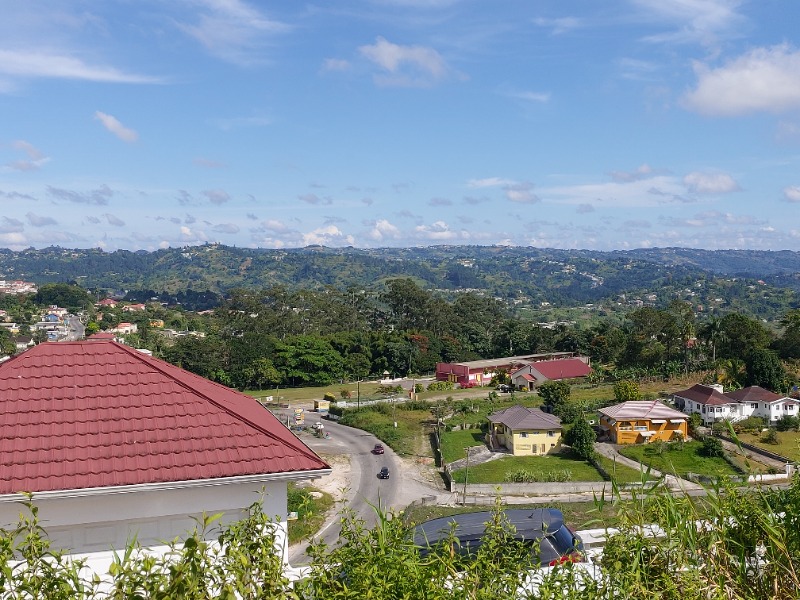 For Sale
Sonia McAllister
Properties by this Agent
Complete the form below to send us an email about this property.
38 gently rolling exclusive hill view lots with a picturesque and breathtaking view of the surrounding plains. The lots rise prominently above its surroundings giving a 3600 view of the area.
This sub-division is located in developed areas and is within minutes from the business district of Christian and 20 minutes from the town center of Mandeville.
v Great weather all year round
v Panoramic view
v Quiet/Peaceful, green countryside
v Lots are affordable – Priced between J$5Mill – J$5.5Mill
v Free and clear Title
v Buy now, build later